Best Seller of 2021
Grow with Riccia Seeds
HURRY UP!
DEAL OF THE MONTH
From our family farm right to your doorstep.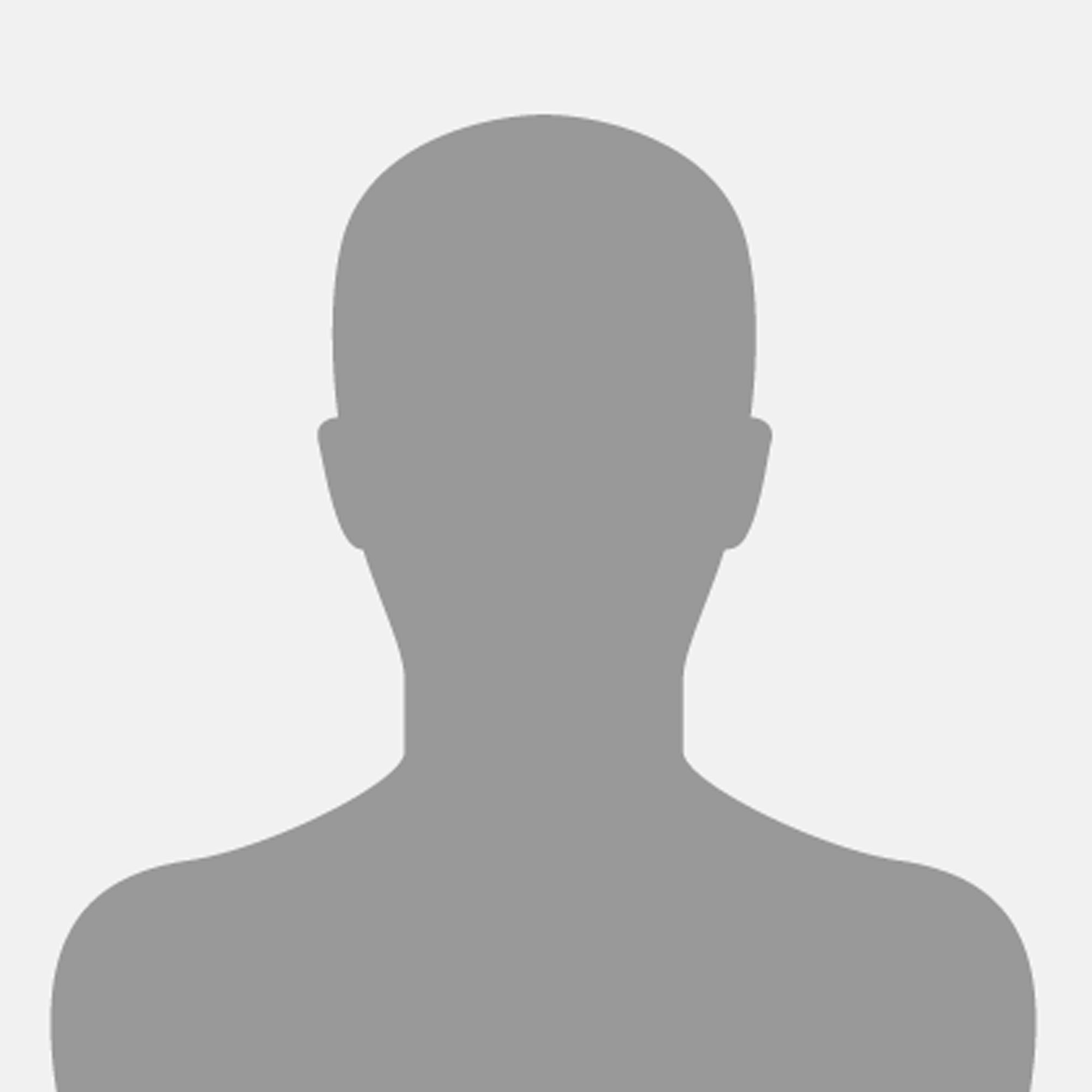 Good quality seeds. All varieties germinated. Germination rate is different for different seeds. I had to handpick and transplant the seedlings to different containers later and there too they are growing nice. Overall satisfied.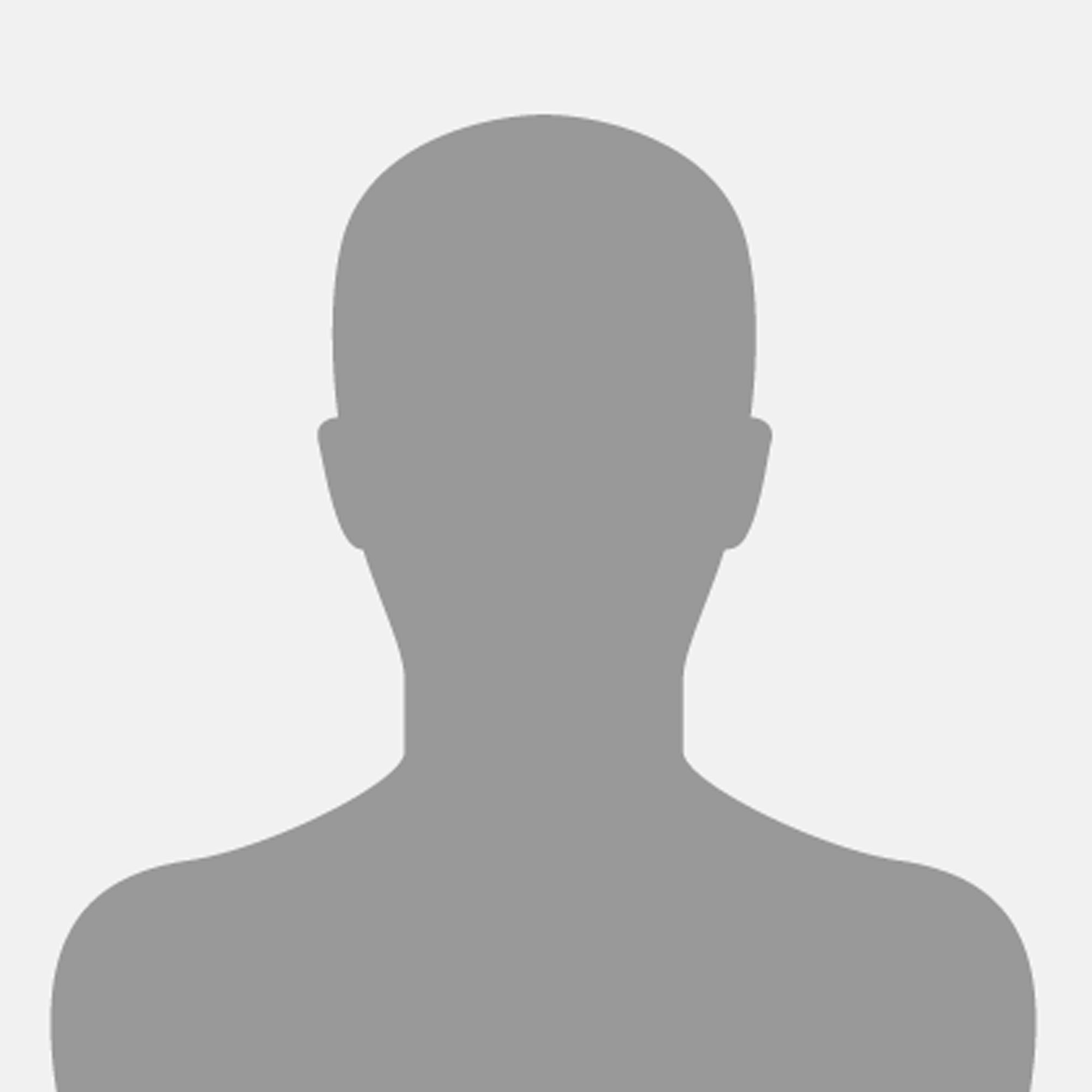 Great pack of seeds! Great packaging & everything was intact and without any damage. Seeds germinated after I followed instructions provided by Riccia seeds. Please do buy cocopit, and provide water and fertilizers regularly. Happy to recommend to all!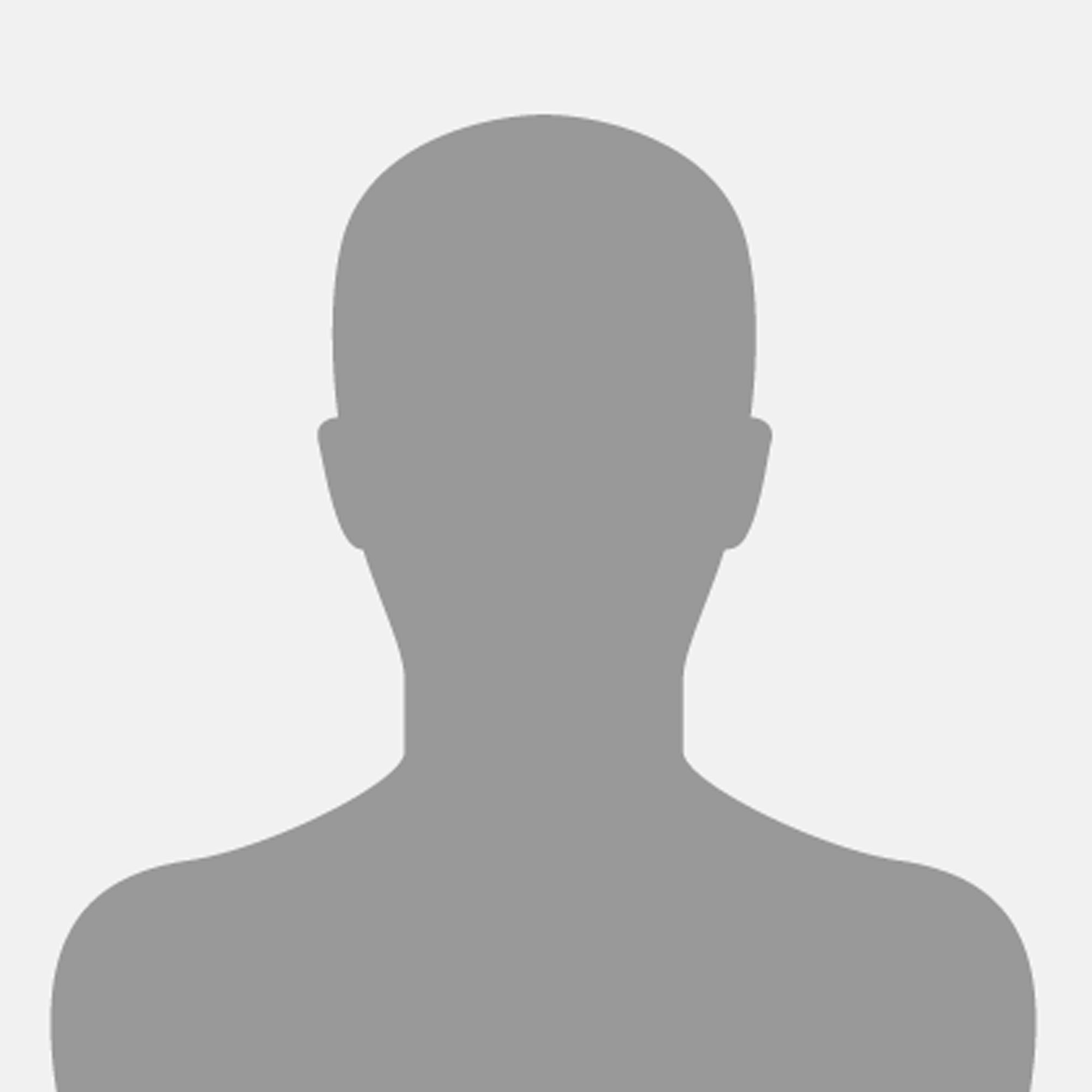 I purchased tomato seeds online from Riccia Seeds and Garden to grow tomato plants in my small garden. Truely best seeds I have purchased ever and I am writing this review after a month when all it's tested, the quality of seeds and turn out ratio of seed to sampling for me was 95%+. It's very good for those looking for beautiful flowers in house garden or on terrace or balcony.
Company Background
Riccia Seeds and Garden
FRESH FROM OUR Production Line
We produce, test, pack and ship seeds straight out from our warehouse.
100% ORGANIC & Non-GMO Seeds
We take great care and pride in supplying seeds that are well suited for both conventional and organic gardens.
Our Guarantee
Every batch of seeds undergo Standard Germination Testing and Purity Testing before shipping out.
It's Online, So It's Easier
Forget about waiting in line and time spent in traffic. Get your order delivered to your doorstep for free!